3 years ago
Salem Grows a Ponytail
TONIGHT. Witch House grows a ponytail as Sal4m headlines the Echoplex in LA. Support will handled by the fabulous Gatekeeper, Light Asylum, The Present Moment and The Killing Spree DJs.
I'll be shooting photos for MISHKA, so keep your eyes peeled over at the BLOGLIN for shots.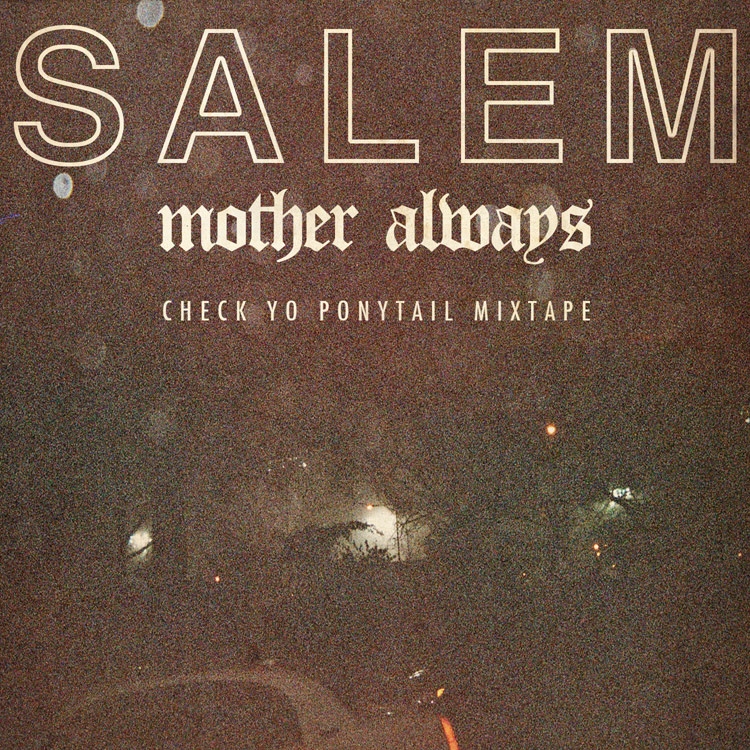 To celebrate the night, Salem put together the Mother Always Mixtape. All I'll say is there's a dragged out version of "Teenage Wasteland." Snag it below.
SALEM - MOTHER ALWAYS - CHECK YO' PONYTAIL 3.29.2011 MIXTAPE by Check Yo Ponytail
CHECK YO SALEM.